Join us on Wednesday, May 27th, at 4:00 pm ET with for this month's update on the state of cannabis investing with Dan Ahrens – portfolio manager of the two AdvisorShares cannabis ETFs: the AdvisorShares Pure Cannabis ETF (YOLO) and the AdvisorShares Vice ETF (Ticker: ACT). Click Here to Register.
Join Jamie Viceconte, Chief Marketing Officer of FolioBeyond, on June 4th at 4:00 pm ET as he shares the approach to managing the different bond risks that could impact your portfolio, the concerns in the bond market now, and provide an update on the FolioBeyond Smart Core Bond ETF (Ticker: FWDB). Click Here to Register.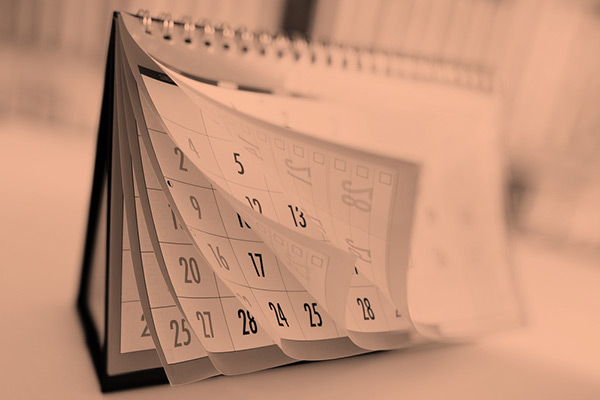 Before investing you should carefully consider the Fund's investment objectives, risks, charges and expenses. This and other information is in the prospectus and summary prospectus. Please read the prospectus and summary prospectus carefully before you invest. Foreside Fund Services, LLC, Distributor.
An investment in the Funds is subject to risk, including the possible loss of principal amount invested. The risks associated with each Fund include the risks associated with the underlying ETFs, which can result in higher volatility, and are detailed in each Fund's prospectus and on each Fund's webpage.