Please click on any of the below events for more information or to register for an upcoming event.
Apr, 2nd 2020 @ 4:00:pm | AlphaCall Webinar: An ETF to Count on During Market Downturns

Volatility has returned — are you protected?
Combat market turbulence by adding a potential hedging solution to your portfolio: the AdvisorShares Ranger Equity Bear ETF (Ticker: HDGE).

Join the portfolio managers of the HDGE ETF, John Del Vecchio and Brad Lamensdorf, as they discuss the current unprecedented market and more. Register Here.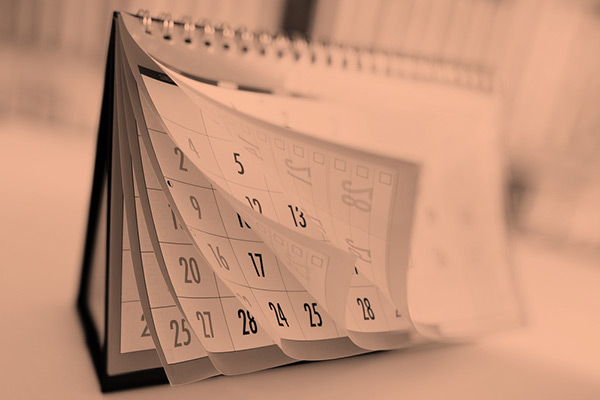 Before investing you should carefully consider the Fund's investment objectives, risks, charges and expenses. This and other information is in the prospectus and summary prospectus. Please read the prospectus and summary prospectus carefully before you invest. Foreside Fund Services, LLC, Distributor.
An investment in the Funds is subject to risk, including the possible loss of principal amount invested. The risks associated with each Fund include the risks associated with the underlying ETFs, which can result in higher volatility, and are detailed in each Fund's prospectus and on each Fund's webpage.