AdvisorShares Investments, LLC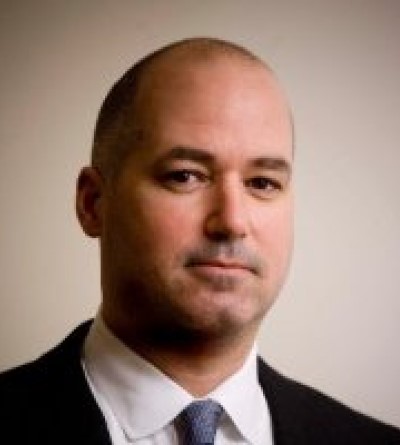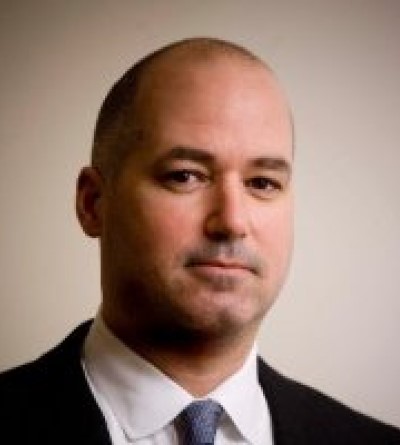 Noah Hamman
Noah's 15+ years of experience includes a focus on innovative financial technology, and innovative financial products. His experience spans a solid financial services foundation at Fidelity Investments. From that foundation, Noah has had the opportunity to develop one of the first web-based brokerage trading and systems, to the startup of the first web-based personalize portfolio management systems, to directing a national mutual fund firm as one of the early providers of index-based ETFs, to a founder of one of the first firms to offer actively managed ETFs.
Noah is the founder and CEO of AdvisorShares Investments. AdvisorShares is one of the first firms to apply for actively managed ETF exemptive relief from the SEC. AdvisorShares is designed as a platform for the development of actively managed ETFs.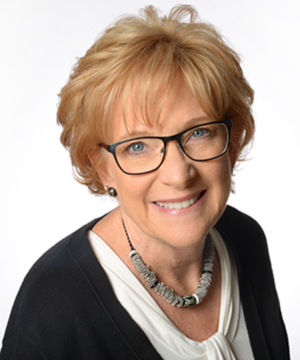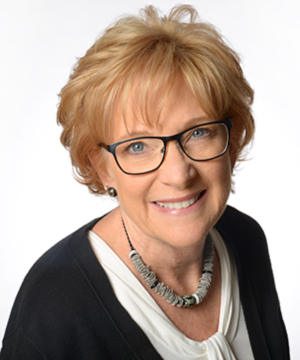 Elizabeth Piper/Bach, JD, CIMA®, CFP®
Independent Trustee
Elizabeth (Betsy) Piper/Bach is the President of ASAE Business Services, Inc., the for-profit subsidiary of the American Society of Association Executives. Prior to ASAE she was Senior Vice President and COO for NADA Retirement the for-profit subsidiary of the National Automobile Dealers Association (NADA) responsible for developing and executing its strategic direction and leadership. She oversaw the operational, investment and fiduciary aspects of this $3.3B multiple employer defined contribution business.
Previously she was President, Cardinal Trust and Investments of its Wealth Management Group, comprised of a broker/dealer, trust company and investment advisory subsidiaries. Betsy served as SVP and Chief Trust Officer of FBR National Trust, a subsidiary of the Freidman, Billings and Ramsey investment bank and in various leadership positions in several financial services organizations and internet companies.
She is a Certified Financial Planner (CFP), Certified Investment Management Analyst (CIMA), and Certified Trust and Financial Advisor (CTFA).Betsy earned a JD Catholic University of America, Columbus School of Law in Washington, DC; a M.Ed from George Washington University, Washington, DC; and a B.S. from St. Cloud State University, St. Cloud, MN.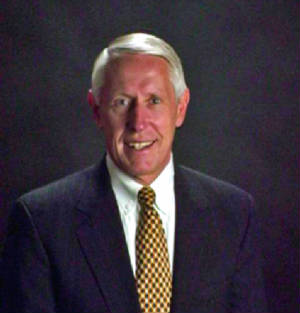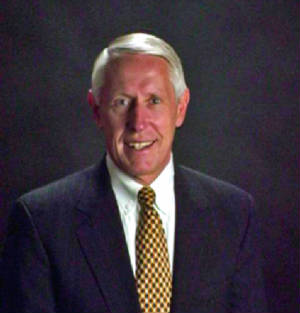 William "Bill" McVay, CIMA®, CIMC®, CFP®, ChFC®, CLU®
Independent Trustee
Bill McVay has a background of more than twenty-five years in pension and investment consulting. He founded RDK Strategies in 2007 to provide investment advice to financial institutions, endowments, foundations, corporations and pension funds. He was most recently Vice-President and a partner of financial software developer Zephyr Associates, the leading provider of style based investment analytics.
Mr. McVay was previously Executive Vice-President of Financeware, Inc. and, prior to that, was First Vice-President of Legg Mason Wood Walker where he was Co-Director of Investment Management Services and the Director of the Investment Consulting Group for eleven years. In his tenure at Legg Mason, Bill developed and managed all retail and institutional consulting services, investment management research, client service programs, built and managed fee based investment programs, investment advisory compliance systems, investment analytics, consulted with institutional clients and directed and oversaw the consulting activities of Legg Mason Financial Consultants. Mr. McVay also oversaw the managed futures and alternative strategies activities of Legg Mason Wood Walker, provided internal acquisition due diligence on investment advisory firms and was the President of LM Falcon Investment Strategies, Inc., a Legg Mason subsidiary specializing in developing alternative investment products and hedge funds. Prior to Legg Mason, Mr. McVay was the Director of the Asset Management Consulting Group at Shearson Lehman Brothers.
Mr. McVay is a graduate of Southeast Missouri State University and holds the designations of Certified Investment Management Analyst (CIMA), Certified Investment Management Consultant (CIMC), Certified Financial Planner (CFP), Chartered Financial Consultant (ChFC) and Chartered Life Underwriter (CLU). He is a member of the Investment Management Consultants Association and the Southern Employee Benefits Conference.
Mr. McVay is a past member of the Board of Directors of the Investment Management Consultants Association where he was also Treasurer and Vice-President. He has also served on the IMCA Industry Advisory Council and on the Consultants Performance Presentation Standards Task Force. and is a frequent national speaker on investment management and performance evaluation issues.
Before investing you should carefully consider the Fund's investment objectives, risks, charges and expenses. This and other information is in the prospectus and summary prospectus. Please read the prospectus and summary prospectus carefully before you invest. Foreside Fund Services, LLC, Distributor.
An investment in the Funds is subject to risk, including the possible loss of principal amount invested. The risks associated with each Fund include the risks associated with the underlying ETFs, which can result in higher volatility, and are detailed in each Fund's prospectus and on each Fund's webpage.