AdvisorShares MSOS 2X Daily ETF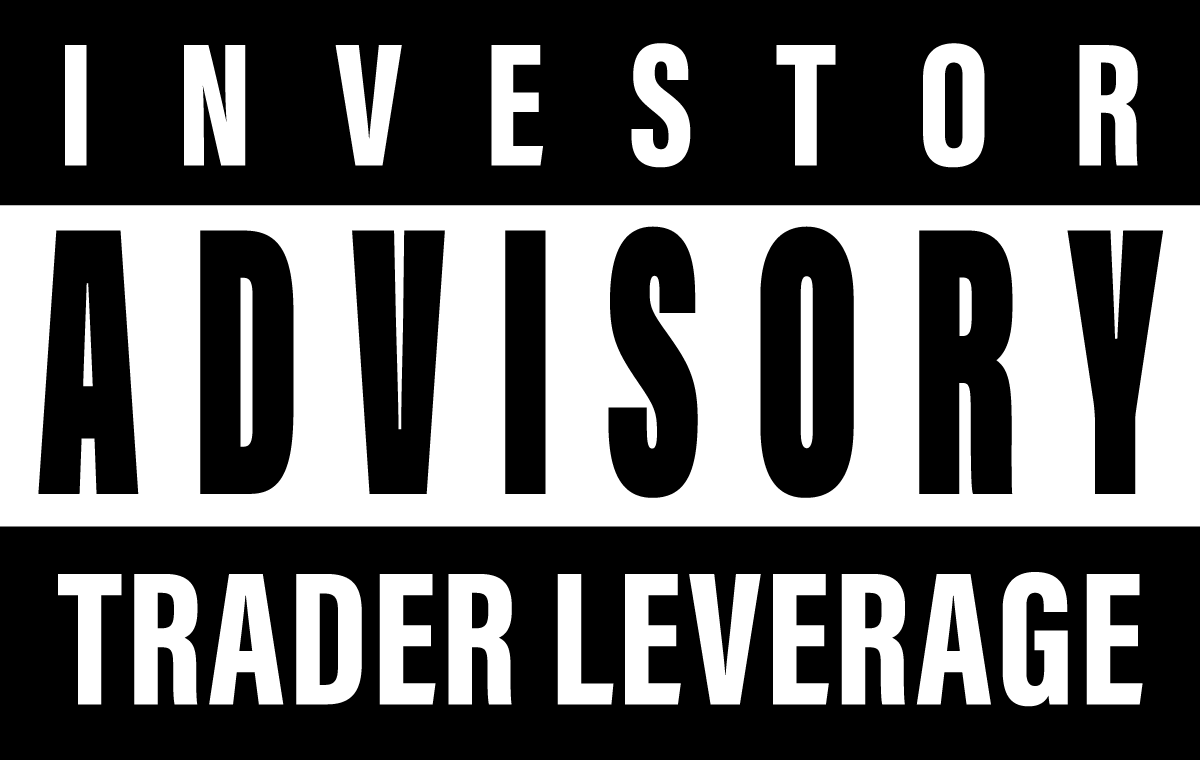 2x Leverage:
Daily Investment Objective
"Trader" Leverage:
Designed for Experienced, Sophisticated Investors
2x Too Much?
Head Back to MSOS >>>
Before investing you should carefully consider the Fund's investment objectives, risks, charges and expenses. This and other information is in the prospectus, a copy of which may be obtained by visiting www.advisorshares.com. Please read the prospectus carefully before you invest. Foreside Fund Services, LLC, distributor. There is no guarantee that the Fund will achieve its investment objective. An investment in the Fund is subject to risk, including the possible loss of principal amount invested.
The Fund is not suitable for all investors. The Fund is designed to be utilized only by knowledgeable investors who understand the potential consequences of seeking daily 2x investment results, understand the risks associated with the use of leverage, and are willing to monitor their portfolios frequently. The Fund is not intended to be used by, and is not appropriate for, investors who do not intend to actively monitor and manage their portfolios. An investor could lose the full principal value of their investment within a single day.
INFORMATION CONTAINED HEREIN IS SUBJECT TO COMPLETION OR AMENDMENT. A REGISTRATION STATEMENT RELATING TO THESE SECURITIES HAS BEEN FILED WITH THE SECURITIES AND EXCHANGE COMMISSION BUT HAS NOT YET BECOME EFFECTIVE. THESE SECURITIES MAY NOT BE SOLD NOR MAY OFFERS TO BUY BE ACCEPTED PRIOR TO THE TIME THE REGISTRATION STATEMENT BECOMES EFFECTIVE. THIS COMMUNICATION SHALL NOT CONSTITUTE AN OFFER TO BUY OR THE SOLICITATION OF AN OFFER TO BUY NOR SHALL THERE BE ANY SALE OF THESE SECURITIES IN ANY STATE IN WHICH SUCH OFFER, SOLICITATION OR SALE WOULD BE UNLAWFUL PRIOR TO REGISTRATION OR QUALIFICATION UNDER SECURITIES LAWS OF ANY SUCH STATE.