Pure US Cannabis ETF (Ticker: MSOS) Prospectus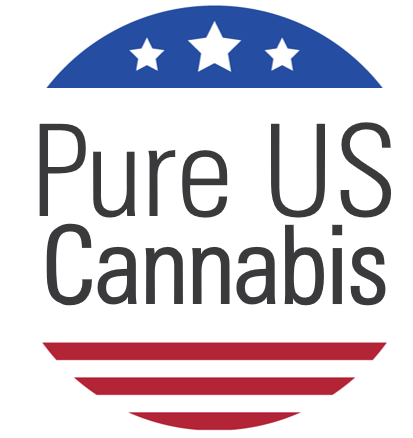 Get a Copy of the MSOS Prospectus: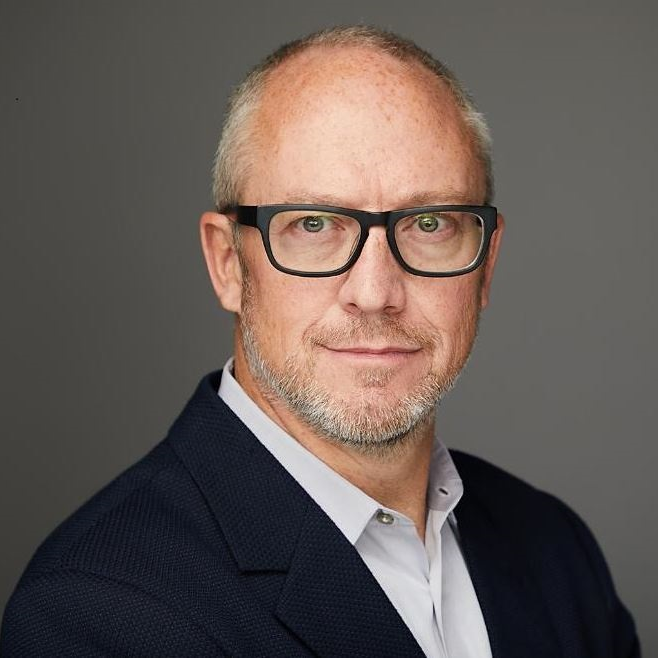 Dan Ahrens
Dan Ahrens is managing director and chief operating officer of AdvisorShares, and also portfolio manager of the AdvisorShares Pure Cannabis ETF (Ticker: YOLO) and the AdvisorShares Vice ETF (Ticker: ACT). Dan carries over two decades of experience in the financial services industry serving in a variety of senior-level capacities. He founded Ahrens Advisors, L.P., an SEC-registered investment advisor, where he was portfolio manager of the Ladenburg Thalmann Gaming and Casino Fund. He has also appeared on numerous financial programs, including CNBC, CNN, ABC News and Bloomberg, to discuss "Vice Stocks." He has been featured, along with funds under his management, in major national and trade publications including The Economist, New York Times, Financial Times, and The Wall Street Journal.
Get access to pure exposure that includes American cannabis exposure today in AdvisorShares Pure Cannabis ETF (YOLO).
Believe in the long-term potential of cannabis? Add some more stable exposure with the AdvisorShares Vice ETF (ACT).
Before investing you should carefully consider the Fund's investment objectives, risks, charges and expenses. This and other information is in the prospectus, a copy of which may be obtained by visiting www.advisorshares.com. Please read the prospectus carefully before you invest. Foreside Fund Services, LLC, distributor.
There is no guarantee that the Fund will achieve its investment objective. An investment in the Fund is subject to risk, including the possible loss of principal amount invested. The Fund may invest in (or short) ETFs, ETNs and ETPs. In addition to the risks associated with such vehicles, investments, or reference assets in the case of ETNs, lack of liquidity can result in its value being more volatile than the underlying portfolio investment. Other Fund risks include market risk, equity risk, short sales and leverage risk, large cap risk, early closing risk, liquidity risk and trading risk. Short sales involve leverage because the Fund borrows securities and then sells them, effectively leveraging its assets. The use of leverage may magnify gains or losses for the Fund. See prospectus for specific risks and details.